Speechless. Too bad I don't believe in hell.
Gronda Morin
The big monied backed Pro-Trump PACs went into action with negative TV Ads to pressure the republican Senator from Neveda, Dean Heller as soon as he announced on 6/23/17, that he could not back the Senate's version of Trumpcare.
This is a perfect case study in how the billionaire folks like the Koch brothers, the Mercers and others exert undue influence over the republican legislators to where they are put at risk if they put the well being and needs of their constituents first before their's.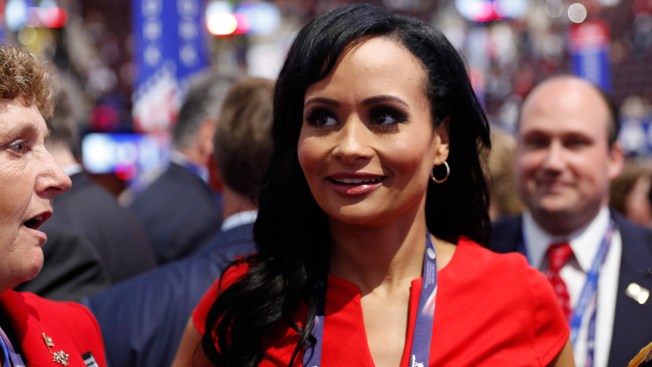 Trump Advisers Start 'America First Policies' Nonprofit
As per the 6/24/17 Washington Post article by David Weigle, "(Senator Dean) Heller, the only Senate Republican facing a 2018 reelection bid in a state won by Hillary Clinton last year, announced on Friday (6/23/17) that he could not back a bill "that takes away insurance from tens of millions of Americans and hundreds of thousands of…
View original post 599 more words